Offering Pre-construction Consulting, Custom Construction & Property Development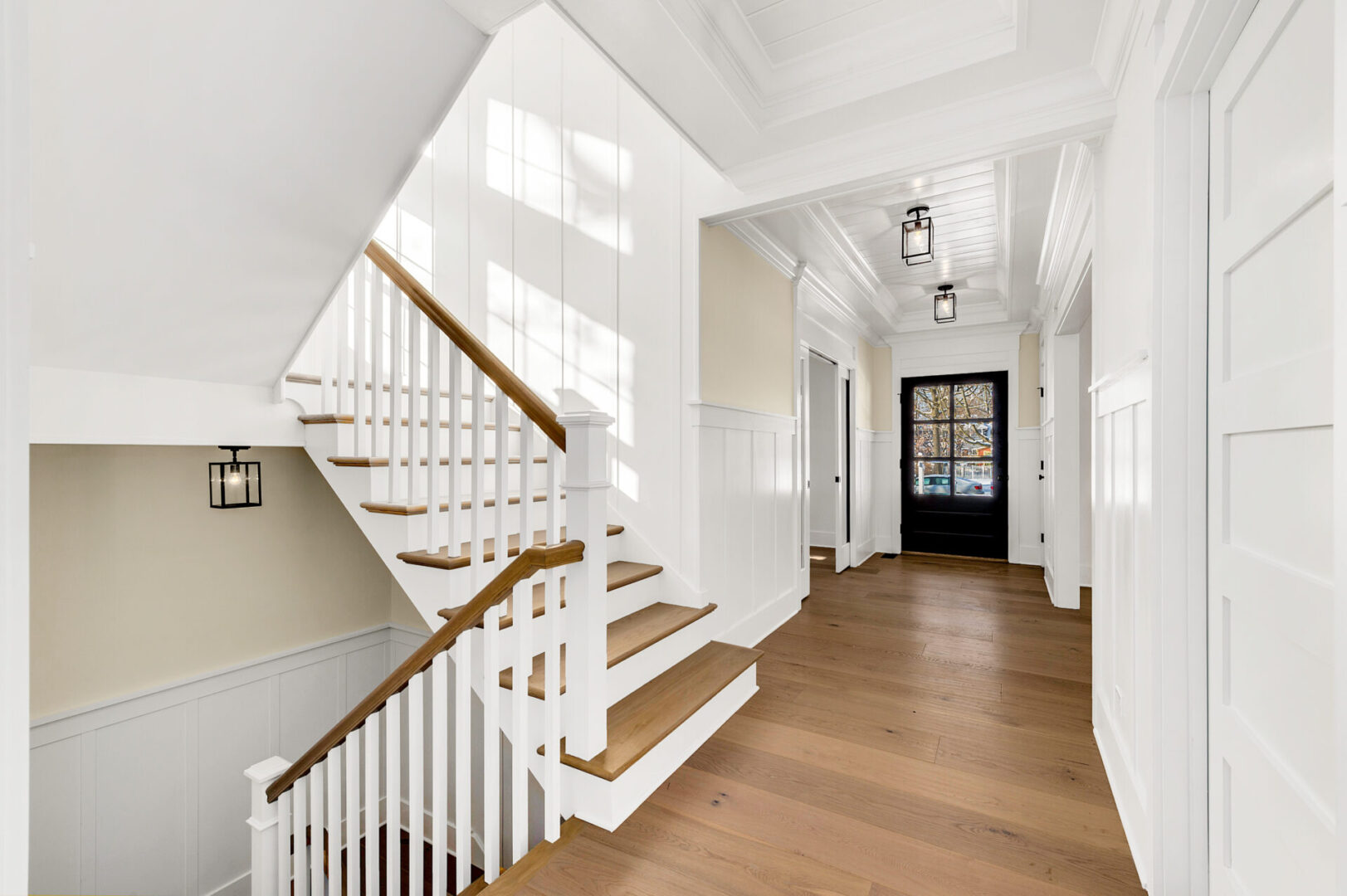 Custom Builders for
Residential & Commercial Projects
T6 is an Illinois-based custom builder, general contractor, and construction management company. We handle high-end commercial and residential construction projects and custom design and build. Established in 2006, we offer pre-construction consulting by constructing our clients' custom homes and buildings.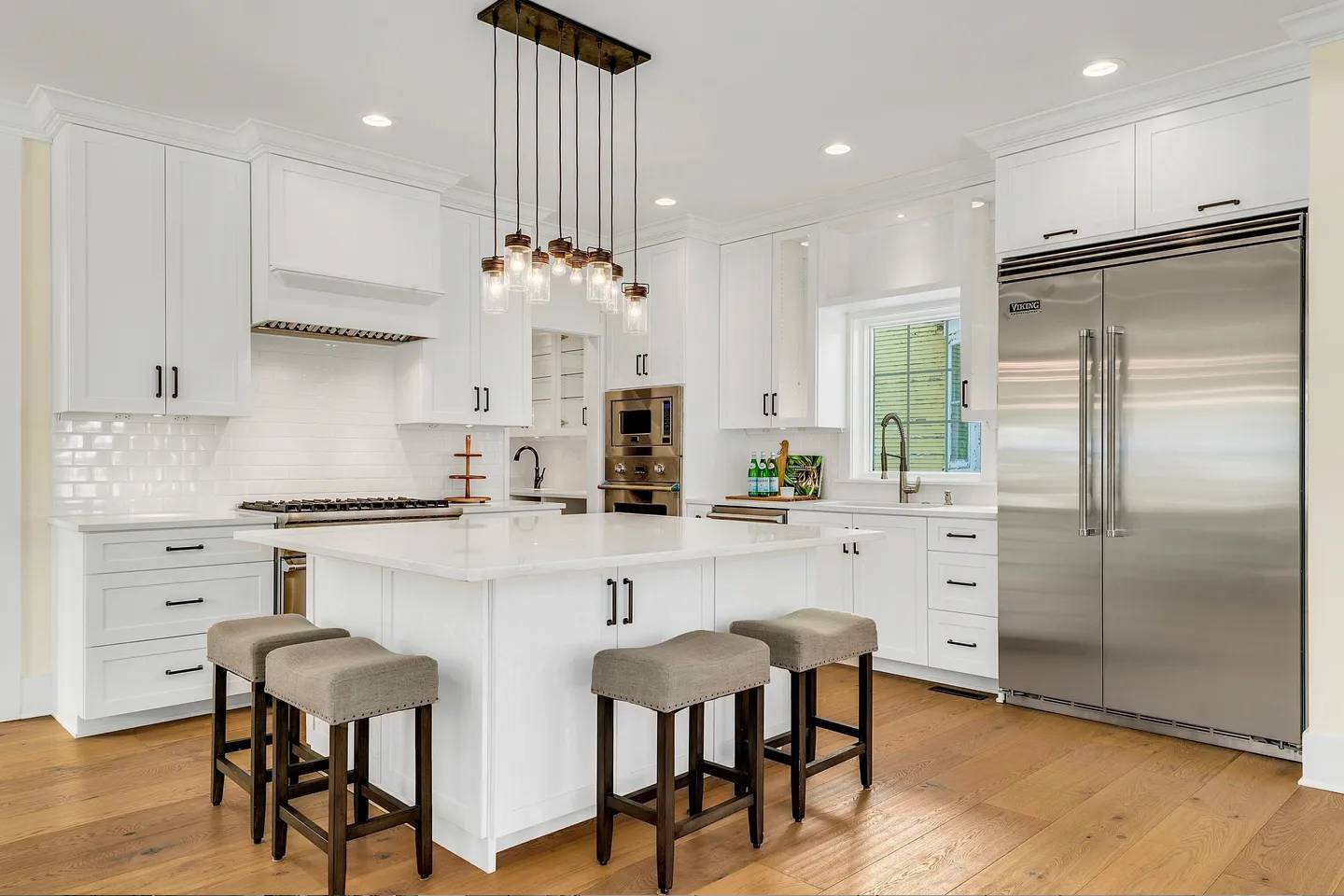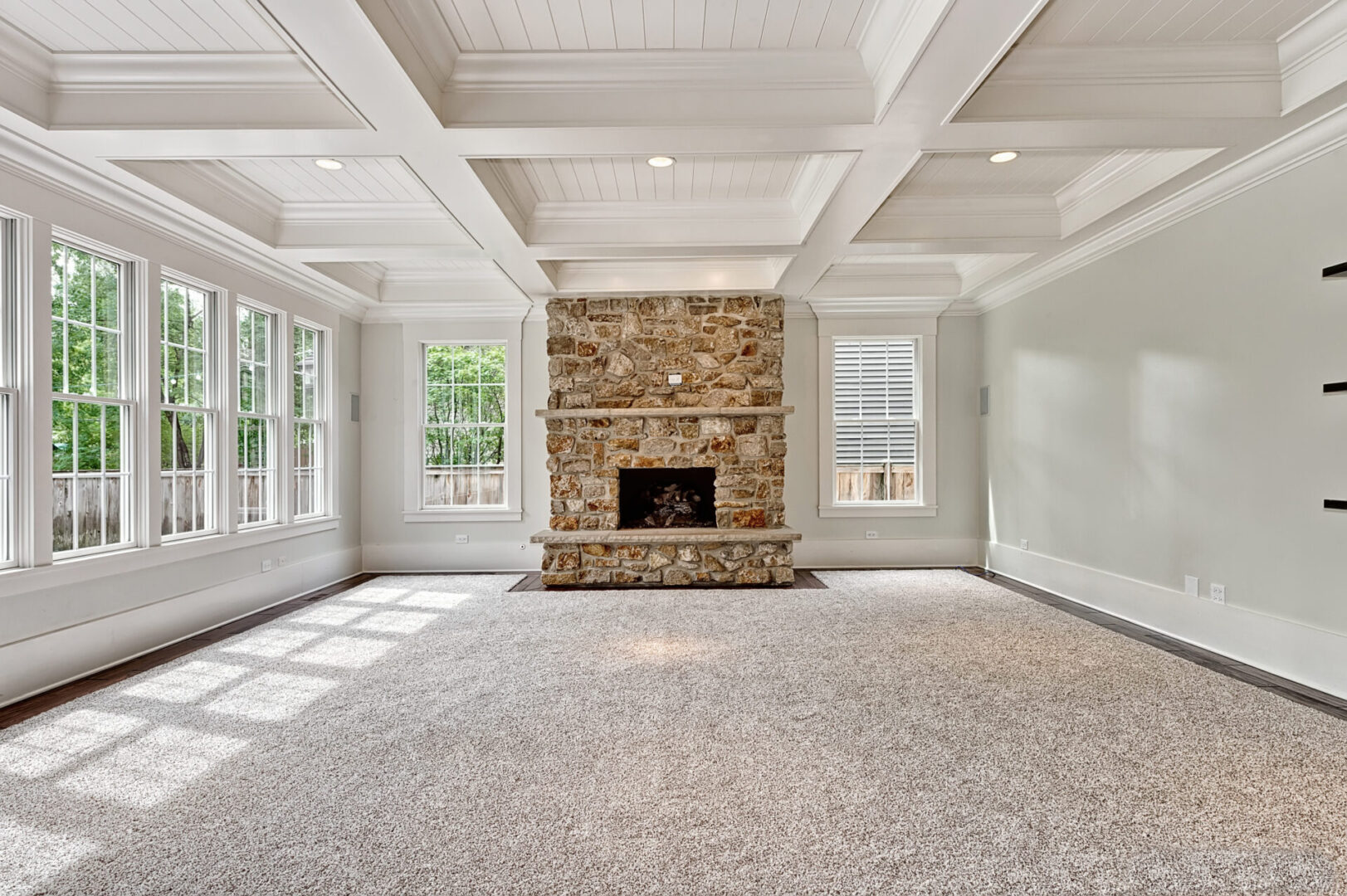 At T6, we build expertise, knowledge, and integrity into every project we undertake. We build in the upper quarter of the market, which implies that we provide excellent design.
Besides our experience, our clients also benefit from personal involvement in every aspect of a project to ensure success. As a general contractor with design and engineering experience, we are a strong team generating cost budgets and alternate construction methods in the design development stage.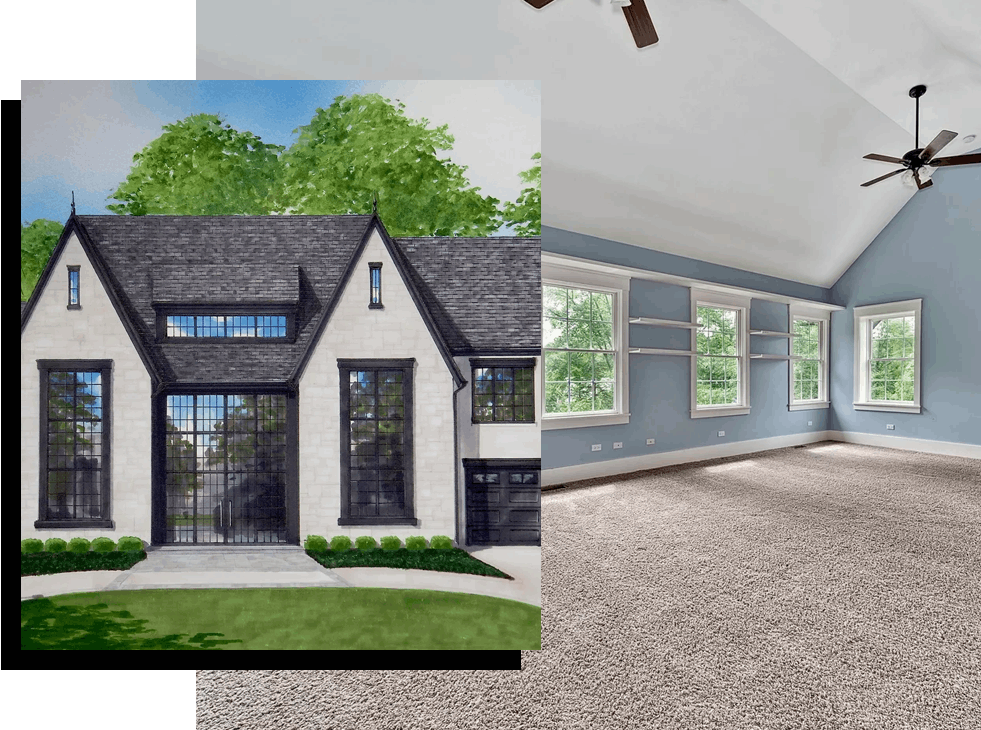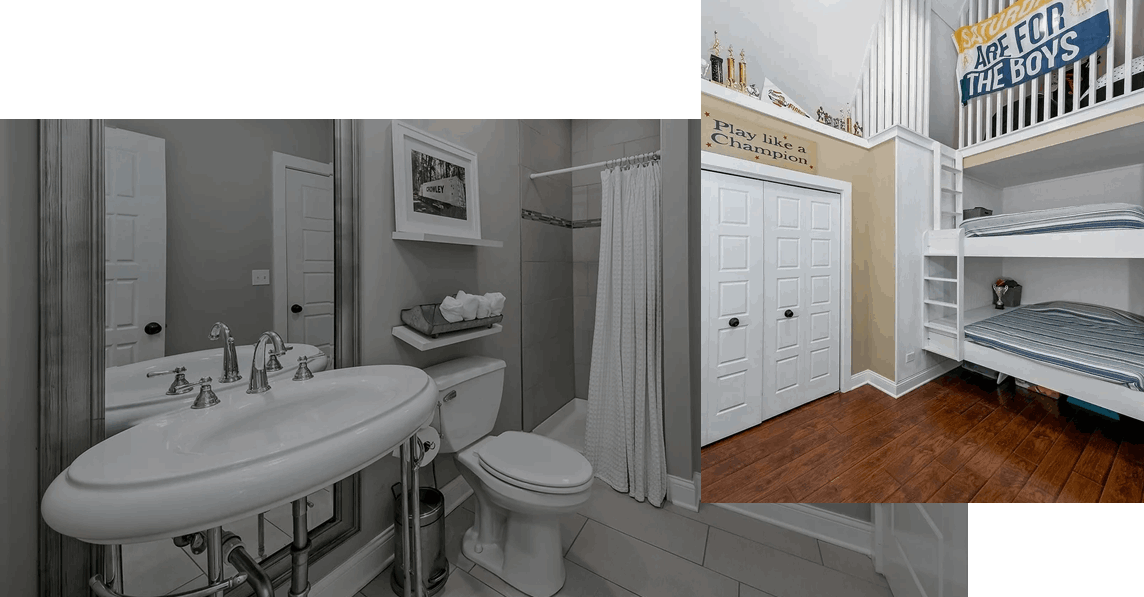 With a reputation in the industry for quality and honest service, we maintain strict ethics in our bidding policy and provide a safe work environment. We employ our carpenters and laborers. The ability to provide creative design solutions and value engineering at highly competitive pricing makes us the general contractor of choice.
We look forward to the opportunity of putting our construction expertise to work for your project.